"Our Brand Ethos and Values inspire everything we do."

Larry Parker, Chief Product Officer
Relentless
Advancing the revolution
When you bring change that truly moves the needle—instead of just advancing things in incremental fashion—you need to be prepared to deal with obstacles. The greater the push, the more friction you can expect. Our team never loses sight of achieving the goal.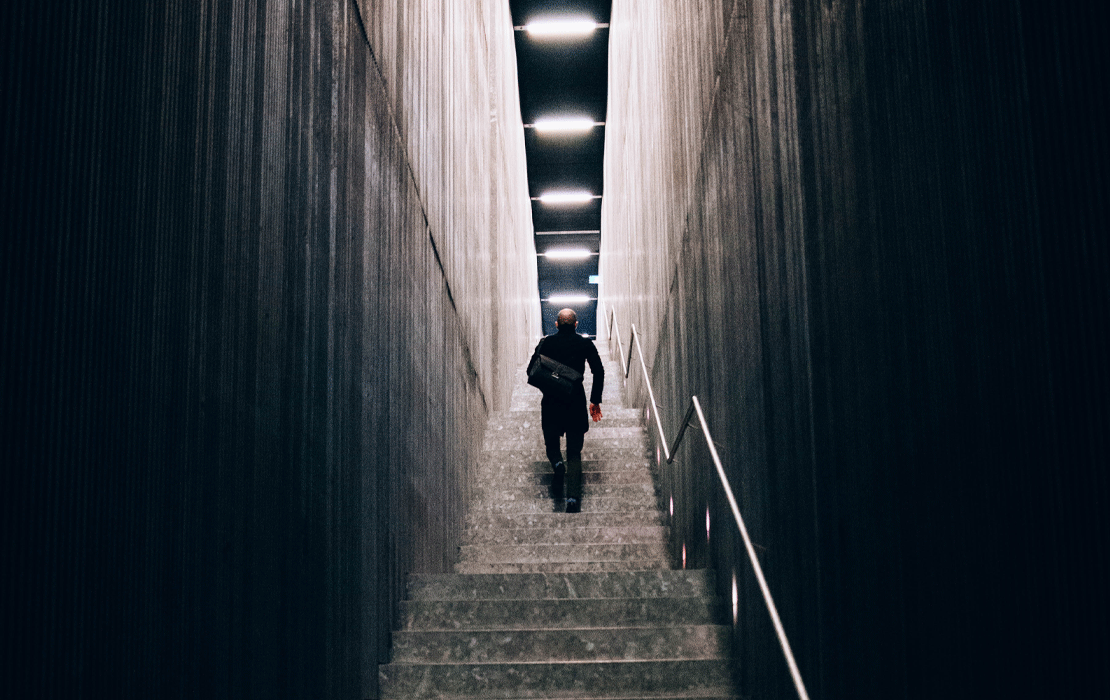 Transparent
Breaking the secrecy
The Insurance industry requires a high level of confidentiality, but this vested control seems to have extended into all facets of the business. We believe that if your model truly provides value for every stakeholder, there's no room for confusion or withholding information.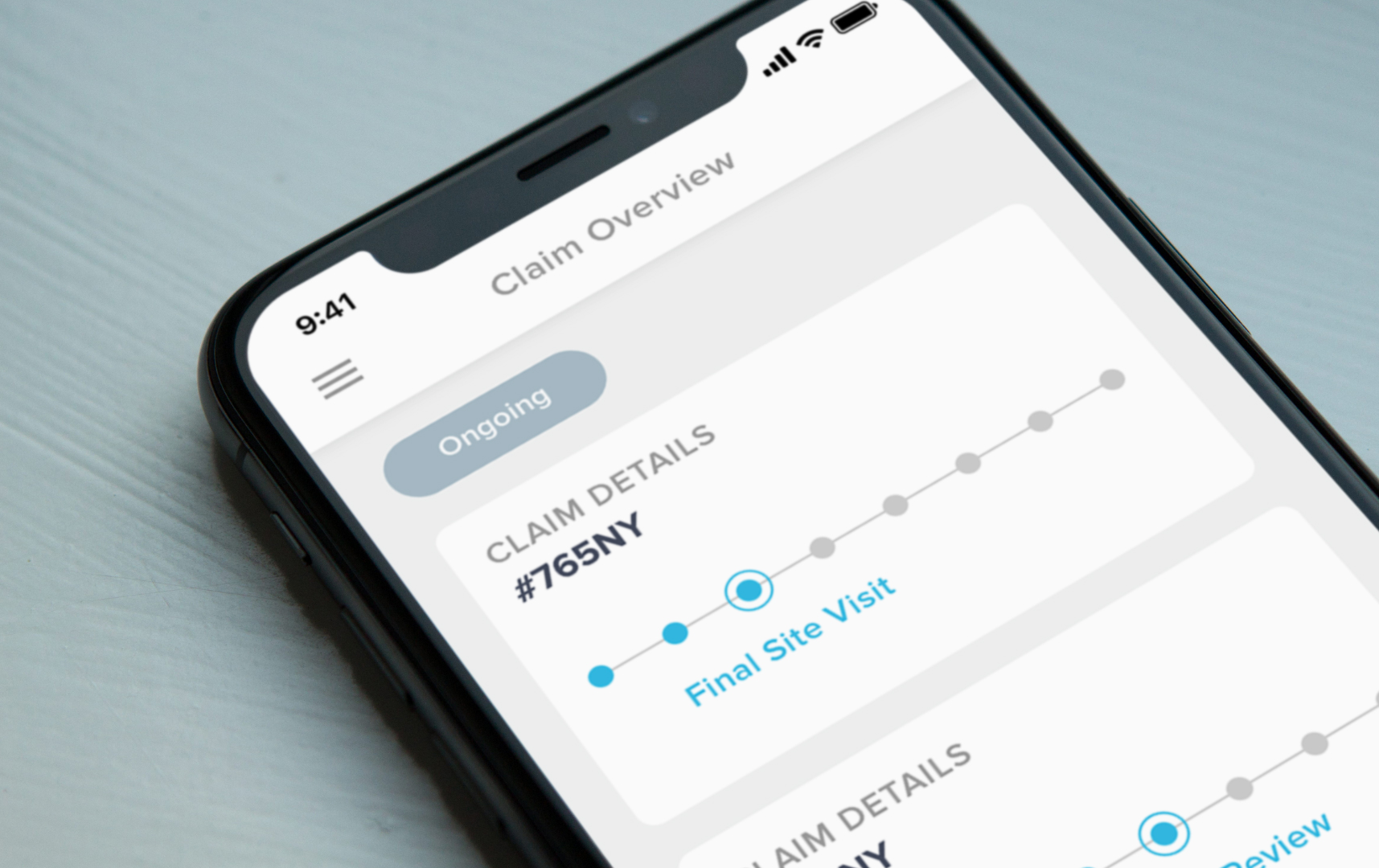 Vigilant
Advancing the Revolution
We play on the cutting-edge. To succeed, we must be alert to the changes in our environment. Vigilance requires relaxed concentration. It's a nimble awareness. We're constantly listening to what's happening in the market and adapting our solutions accordingly.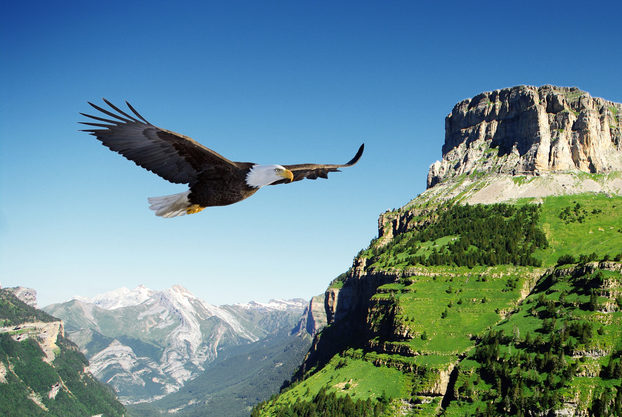 Innovative
Disrupting the status quo
We love to find new solutions to old problems, and we're always looking for ways to improve. To us, innovation is about purposeful improvement. We innovate because we believe that making a habit of getting better is the best way to maintain a competitive advantage.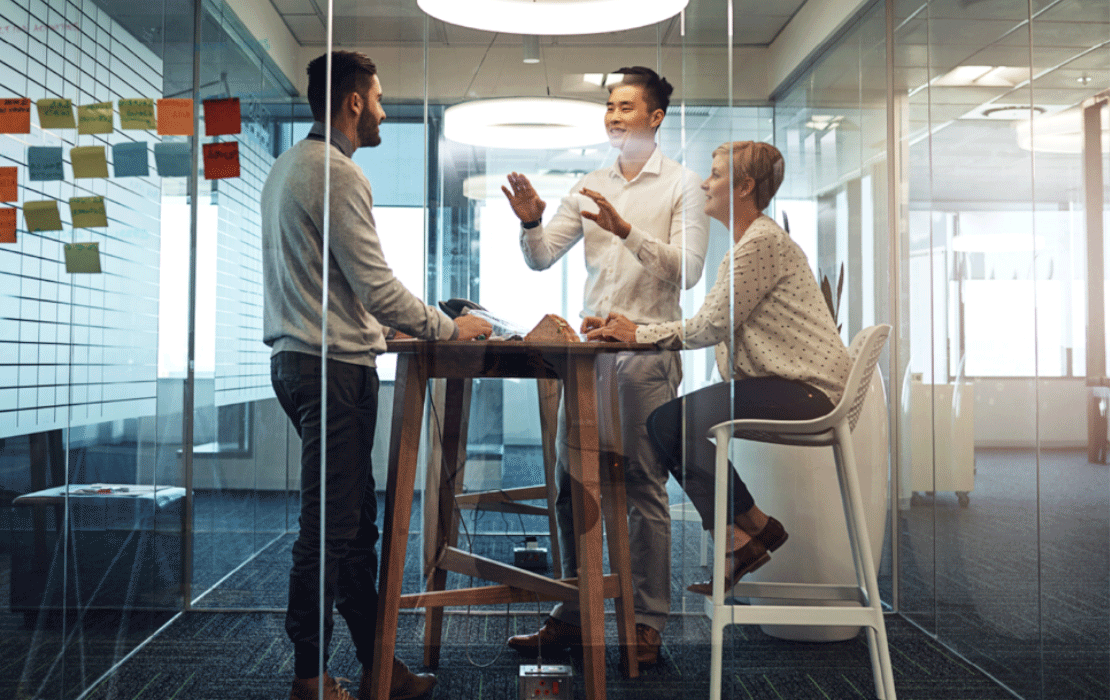 Limitless
Smashing through barriers
When someone says, "You can't," we say, "Watch us." We're disrupting a multi-billion dollar market, and that's where we like to play. Our confidence is fueled by passion. Far too many companies play cautious and not push the limits – We're all in.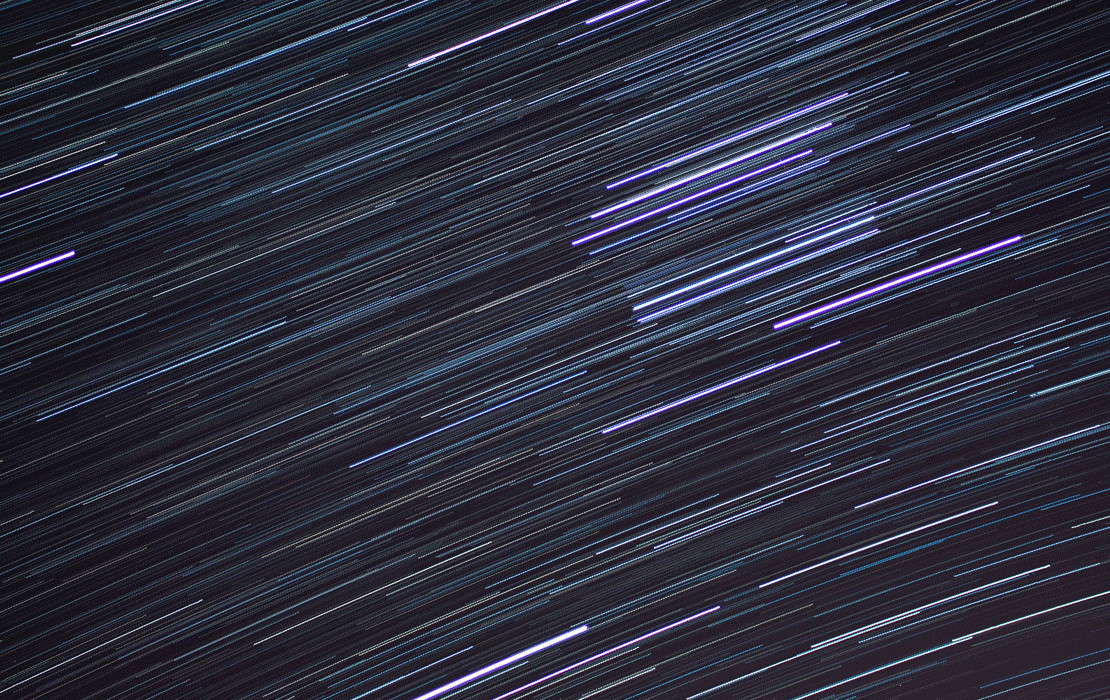 The Westhill Team
30+ year career with a proven track record for accelerating growth and creating value for cutting edge technology organizations, data products, and litigation and compliance solutions at all business lifecycles from development to maturity.
In his last two roles, he played an integral part in growing those companies to billion dollar valuations. By focusing on insurtech, he has built trusted relationships with top insurance carriers, contractor firms, and business leaders across the insurance ecosystem. Grounded in commercial sales, strategy, and operations his focus is motivating organizations to achieve transformational growth.
He is committed to help businesses innovate with a purpose-driven impact in their respective market(s). Kevin's most recent success comes as both CEO and EVP roles at HOVER, which provides the leading end-to-end property data platform for the home improvement and insurance industries. Prior to that, he was part of the executive leadership team at Pictometry (merged with and became Eagleview), actively creating the go-to-market and commercial sales strategy for the business. He has also held senior executive positions at LexisNexis, CPA Global, and Wordwave/LegaLink.
Kevin joins Westhill as Chief Executive Officer to help be a catalyst for future growth.
×
Proven track record for transforming, and building multi-billion dollar, global businesses. Grounded in Strategy and Finance, Larry has held International Leadership positions at Crawford & Company, Koch Industries (Georgia-Pacific), and Enterprise Rent-A-Car. Driven by intellectual curiosity, he possesses an endless desire to continue learning. Larry is a big picture thinker who is laser focused on identifying a business's true North, while consistently innovating to achieve it. Teammates and business partners often refer to Larry as someone who remains extremely calm within the chaos and can bring clarity to tenuous situations.
Having worked for some of the largest fortune 500 companies over the last 20+ years, Larry's expertise is grounded in economic thinking, investment and competitive analysis, M&A, and strategic planning. The inspiration for Westhill came from applying those skills to the insurance services industry. The genesis of the idea came as Larry identified a massively underserved market, and developed the vision to truly transform the Claims Processing Experience for Carriers, Contractors and Consumers.
Larry is Founder and Chief Product officer at Westhill, in pursuit of building a digital ecosystem that infuses transparency and efficiency into how claims are processed.
"The ability to simplify means to eliminate the unnecessary, so that the necessary may speak". -Hans Hoffmann
×
Scott brings over 25+ years of experience consulting with Fortune 100 and accelerated start-up clients to develop and implement successful sales optimization, sales transformation strategies, and disruptive, alternate channel models. Well versed and seasoned in diagnosing client side industry challenges as well as building and operating cross functional organizations to meet those needs.
Scott will help Westhill focus on driving long term growth while achieving scalable operational excellence. Formerly President at Modern Marketing Concepts, Inc., a transformational sales growth consultancy focused in the building products industry, Scott led all functional areas growing the business from 5 to nearly 300 employees. During this time the company also launched and subsequently exited a spin-off company that pioneered a disruptive new sales and delivery model in the building products industry. He joins the Westhill team at an important inflection point in the business, to continue building a world-class contractor network and customer experience.
A skilled problem solver and communicator with experience and knowledge in various industry channel structures. A critical success factor in his management approach is the ability to understand and recognize the nuances and dynamics that drive differing markets and channels, and translate them into business strategies that drive results.
×
Ben joins Westhill as VP Client Success. He leverages two decades of experience, spanning both criminal justice and several roles at global insurance companies. Specializing in talent development and vendor relations, Ben has seen the full spectrum of claim management. In his most recent role at Chubb, he had full latitude to design creative solutions with vendor partners to deliver exceptional service. He is uniquely positioned to drive operational excellence and exceptional claim process for all parties.
×
Product Management professional with individual-contributor and executive management experience across a spectrum of startup environments and enterprise organizations. Strong background in compliance, risk management, field service management and marketing communication products for enterprise and SMB organizations. Able to support all parts of the delivery life cycle, including strategy development, sales engagement, contract and pricing development, application integration and architecture planning, software development, client project implementation, and post-implementation support.

Highly technical, with hands-on software development experience for enterprise B2B and B2C applications, balanced by a strong business / product portfolio strategy background. Earned two Masters degrees (MBA and Masters in Management Information Systems) and wrote multiple publications concerning cloud computing technologies and database technologies.

Passionate about understanding client needs in order to develop high-value solutions in a rapid, iterative environment while building creative, innovative, and sustainable teams.
×
10+ year career with startup ventures spanning several industries. An exceptional problem-solver, business developer and PMP project manager. Eric is a highly motivated individual with a reputation for delivering results and building great partnerships. He is a business strategist specializing in project, business and marketing management. Beydoun has partnered with 10 SMB's, leading a wide range of projects in emerging technologies and markets.
His work is branded by his vision, perseverance and operations excellence. A trusted team player who provides cross functional leadership, informing and empowering his team and clients to create the trust necessary to succeed. Whether engaging the C-Suite or members of his team, Beydoun conveys a deep respect for those he works with, which has cultivated loyal peers and strong relationships. He continues to build a career focused on driving performance and value for stakeholders internally and externally.

Beydoun has successfully led projects by focusing on the essentials, including resource management, strategic business development, financial planning, fundraising, meeting essential milestones, exceeding shareholder expectations. Remaining steadfast, he has been able to navigate the uncertainty of new business ventures, and persevere through the difficult changes necessary to complete a project.
Both the Birkman report and past employer assessments, recognized Beydoun as having a gift for sales & management. Beydoun naturally has a deep-seated sense of responsibility and strongly held belief in the power of a diverse team. A tri-lingual and multicultural upbringing has made Beydoun open to different cultures and communication styles. Beydoun holds a BBA in Business & Entrepreneurship from the University of Houston. Among his many roles, he is certified as a Professional Project Manager (PMP) and provides consulting on several business plan competitions and grant proposal reviews. Also, an active angel investor in the Houston community with 5 current investments.
×
Join the digital revolution in InsurTech