"Our Brand Ethos and Values inspire everything we do."

Larry Parker, Chief Product Officer
Relentless
Advancing the revolution
When you bring change that truly moves the needle—instead of just advancing things in incremental fashion—you need to be prepared to deal with obstacles. The greater the push, the more friction you can expect. Our team never loses sight of achieving the goal.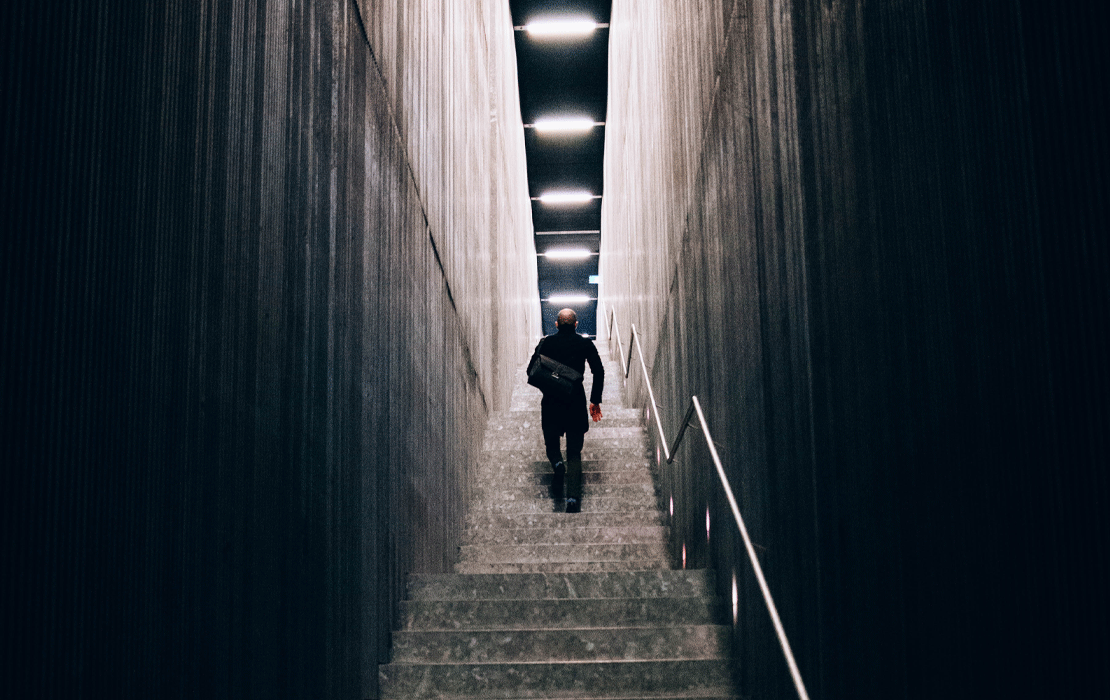 Transparent
Breaking the secrecy
The Insurance industry requires a high level of confidentiality, but this vested control seems to have extended into all facets of the business. We believe that if your model truly provides value for every stakeholder, there's no room for confusion or withholding information.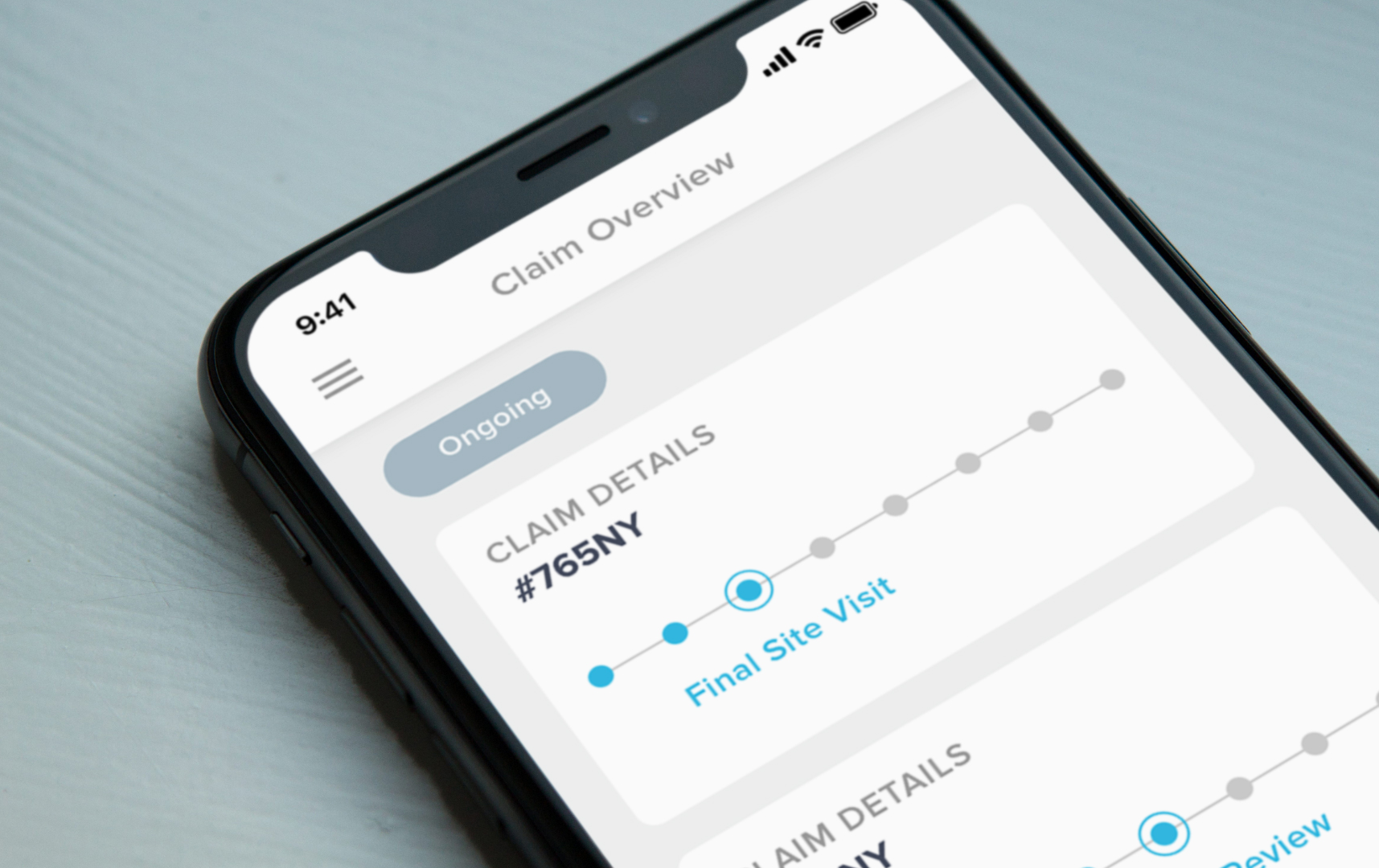 Vigilant
Advancing the Revolution
We play on the cutting-edge. To succeed, we must be alert to the changes in our environment. Vigilance requires relaxed concentration. It's a nimble awareness. We're constantly listening to what's happening in the market and adapting our solutions accordingly.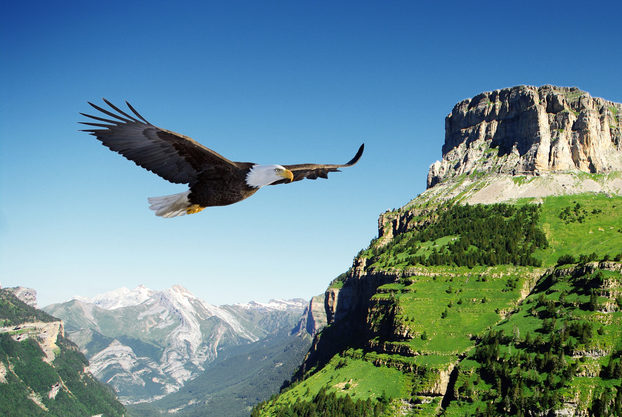 Innovative
Disrupting the status quo
We love to find new solutions to old problems, and we're always looking for ways to improve. To us, innovation is about purposeful improvement. We innovate because we believe that making a habit of getting better is the best way to maintain a competitive advantage.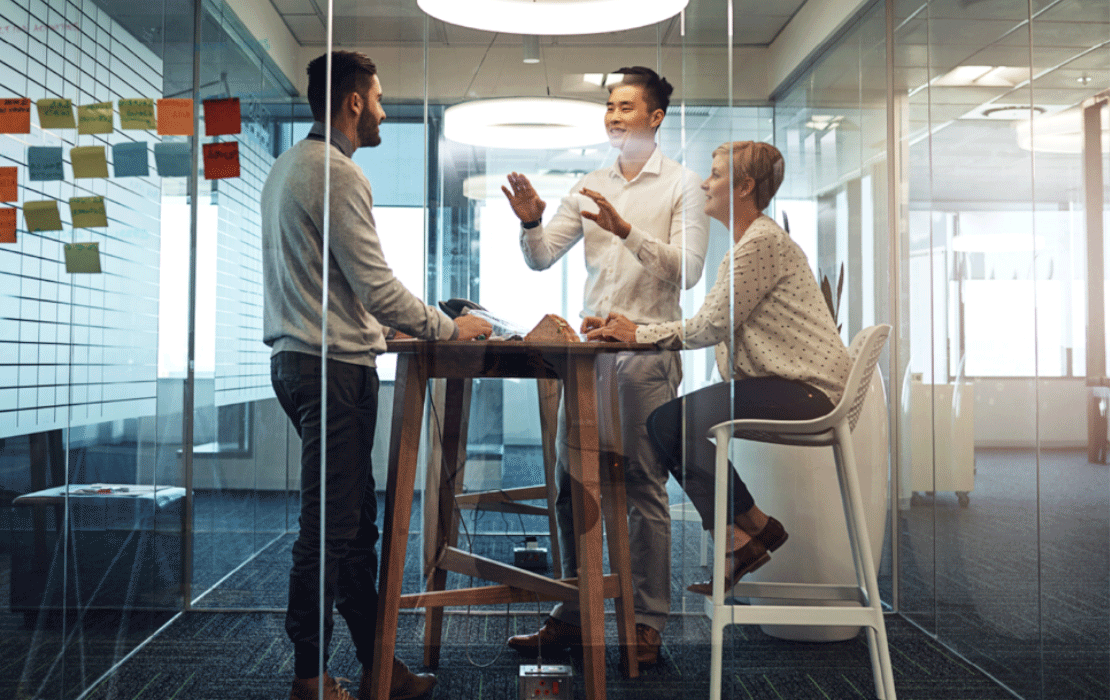 Limitless
Smashing through barriers
When someone says, "You can't," we say, "Watch us." We're disrupting a multi-billion dollar market, and that's where we like to play. Our confidence is fueled by passion. Far too many companies play cautious and not push the limits – We're all in.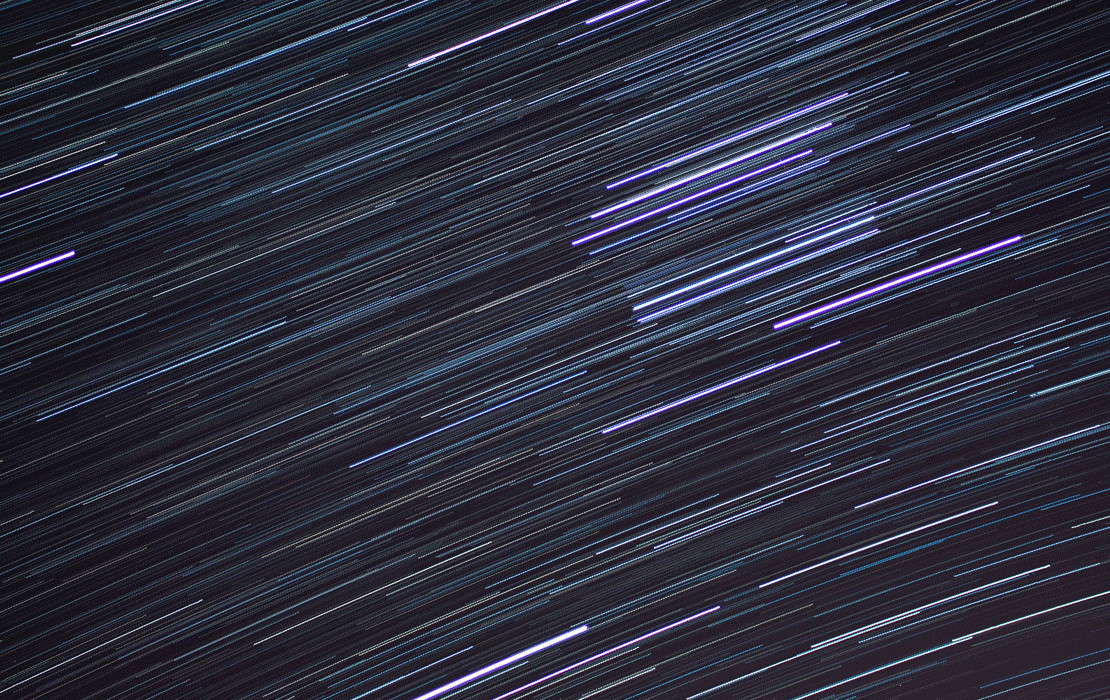 Join the digital revolution in InsurTech